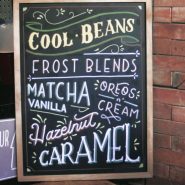 Restaurant chalkboard signs are a great way to add a touch of personality and creativity to your restaurant. They can be used to advertise specials, menu items, or just to add some visual interest. If you're looking for some inspiration, here are some creative ideas for restaurant chalkboard signs.
Restaurant chalk board signs ideas to draw more customers in
Chalkboards are a popular decoration for restaurants, cafes, and other food-related businesses. They can be used to display the day's specials, advertise upcoming events, or simply add a decorative touch to the establishment. But what makes a chalkboard sign truly effective? Here are some ideas to get you started: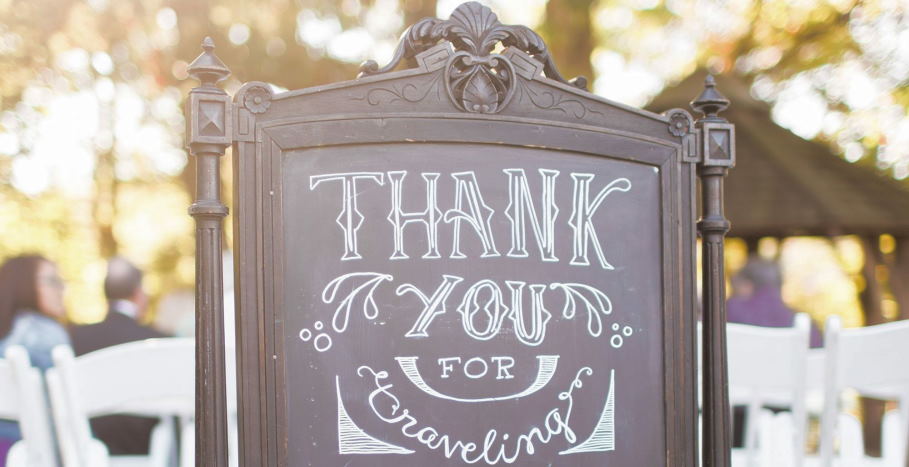 Keep it simple. A chalkboard sign should be easy to read from a distance. That means keeping the text short and to the point. Stick with one or two fonts, and use large letters that contrast well with the background color.
Use eye-catching imagery. In addition to text, your chalkboard sign can also include images that will grab attention and help communicate your message. Think about using photos, illustrations, or even hand-drawn art to make your sign stand out.
Get creative with the layout. Don't be afraid to experiment with the way you arrange the text and images on your chalkboard sign. Try different placements, sizes, and orientations to see what looks best.
Use color wisely. Adding a splash of color can really make your chalkboard sign pop. But be careful not to go overboard – too much color can be overwhelming and difficult to read.
Update it regularly. A stale chalkboard sign is one that will quickly be ignored by customers. Make sure to update your sign frequently, whether that means changing the wording or replacing the graphics entirely.
By following these tips, you can create a chalkboard sign that's both eye-catching and informative. With a little creativity, you can use this simple tool to really boost your business.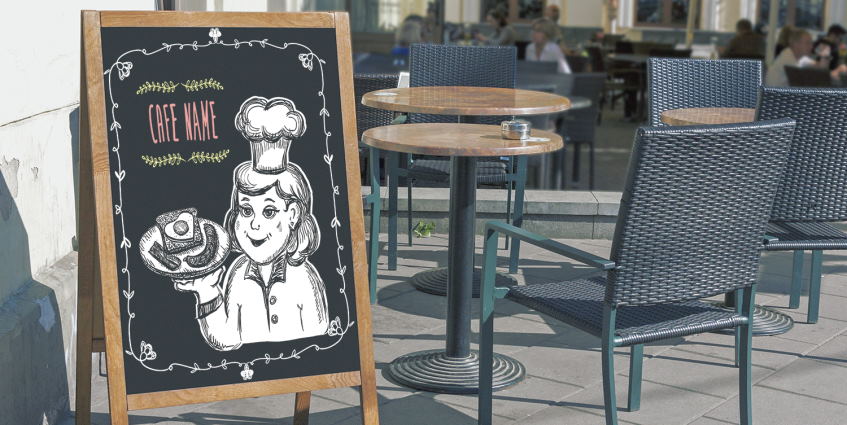 The funniest bar & cafe chalkboard signs
Some of the funniest bar & cafe chalkboard signs out there:
If you're looking for a place to get drunk and make poor decisions, you've come to the right place!
Welcome to our establishment! We have a strict no-soliciting policy… so please, don't ask for free drinks!
We're not responsible for what you say when you're drunk… only for what you do!
Don't be fooled by our low prices… we still overcharge!
Happy hour is from open to close!
No shirt, no shoes, no service… but if you've got a good story, we'll make an exception!
If you're looking for a place to get away from it all, you're in the wrong place!
Our staff is not responsible for your hangover… but we'll be happy to give you another drink to help you forget about it!
Please don't ask us to turn down the music… we can't hear you anyway!
We reserve the right to refuse service to anyone… especially if they're sober!