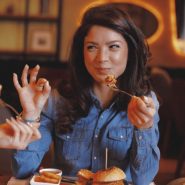 Restaurant Week is just around the corner, and business owners are starting to plan their promotional strategies. If you're looking for some ideas, you've come to the right place. In this post, we'll explore a few marketing tactics that will help your restaurant stand out from the competition. We'll also provide some tips for increasing traffic and sales during Restaurant Week. So read on for inspiration!
Restaurant week: how to promote your event for maximum exposure
Restaurant week is a great opportunity to showcase your restaurant and attract new customers. But with so many restaurants participating, how can you make sure your event stands out?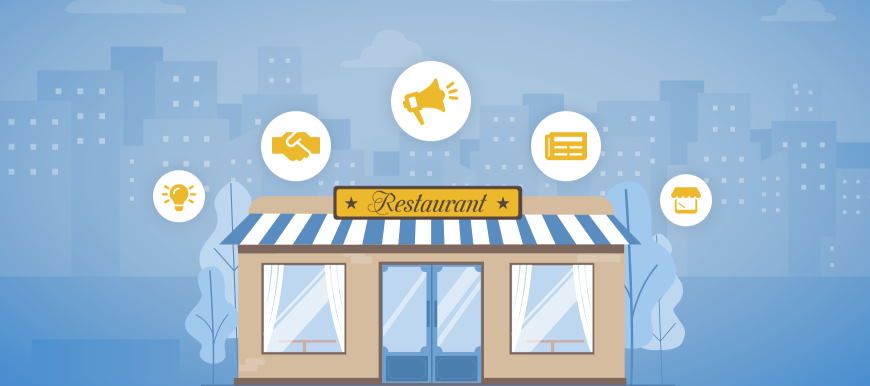 Here are some tips for promoting your restaurant week event:
Create a strong visual campaign. Use eye-catching visuals (e.g., photos, videos, graphics) to promote your event on social media and other online channels.
Get creative with your marketing. Think outside the traditional advertising channels and get creative with your marketing efforts. For example, you could partner with local businesses or organizations to cross-promote your event.
Use social media to your advantage. Social media is a powerful tool for promoting events. Use hashtags, post engaging content, and run social media ads to reach a wider audience.
Make it easy for people to find information about your event. Create a dedicated landing page on your website and make sure all your marketing materials (e.g., flyers, emails) include the event details and how to purchase tickets.
Offer incentives. People are more likely to attend your event if you offer them something in return. Consider offering discounts, freebies, or contest prizes to encourage people to participate.
By following these tips, you can ensure that your restaurant week event gets the exposure it deserves!
Get your restaurant ready for restaurant week
Restaurant week is a great opportunity to showcase your restaurant and attract new customers. But it can also be a lot of work to get your restaurant ready for the influx of diners. Here are some tips to help you make the most of restaurant week:
Plan ahead
Restaurant week can be a busy time, so it's important to plan ahead. Make sure you have enough staff scheduled and that your kitchen is prepared for the increase in orders. It's also a good idea to create a special menu or offer discounts on certain dishes to encourage people to try something new.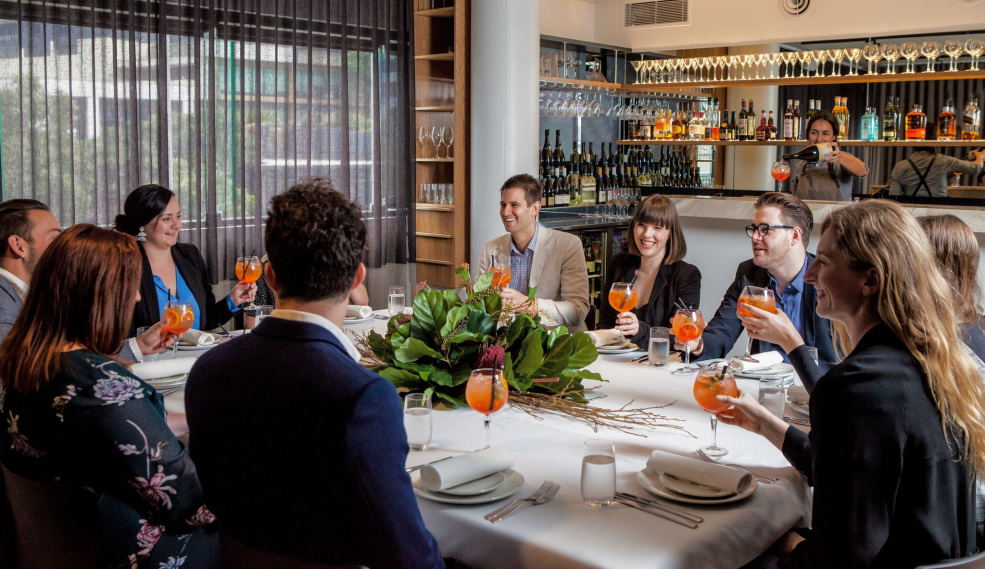 Promote your restaurant
Make sure potential customers know that you're participating in restaurant week by promoting your restaurant in advance. Use social media, flyers, and word-of-mouth to spread the word.
Give great service
Remember that restaurant week is all about giving diners a great experience. Make sure your waitstaff is well-trained and prepared to handle a busy dining room. And don't forget the little things that can make a big difference, like providing complimentary bread or offering to take care of special requests.
Get feedback
After restaurant week is over, take some time to evaluate how things went. Ask your staff for their input and gather feedback from customers. This will help you identify what worked well and what you can improve for next time.
With a little planning and preparation, you can make restaurant week a success for your business. Use these tips to make sure your restaurant is ready for the influx of diners.