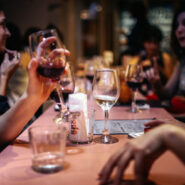 Are you a restaurant owner looking for ways to attract more customers? Are you struggling with low turnout and dwindling revenues? Well, have no fear as help is here! Internet marketing is one of the most effective methods in today's digital world for restaurants to increase their exposure, build brand awareness, and bring in new customers.
With simple yet powerful strategies such as search engine optimization (SEO), social media management, online advertising campaigns, and smart website design solutions, your restaurant can stand out from the crowd. In this blog post, we will cover how internet marketing can be used to drive traffic to your establishment and improve sales performance.
Search Engine Optimization
Search engine optimization (SEO) is a powerful, cost-effective tool for increasing restaurant visibility online. SEO involves optimizing the content of your website and developing strategies to ensure that it ranks highly in search engine results pages (SERPs). This includes using relevant keywords throughout your text, creating high-quality backlinks, and optimizing for local search. Search engine company can be used to target potential customers in your area who are searching for restaurants like yours and enable you to stand out from the competition.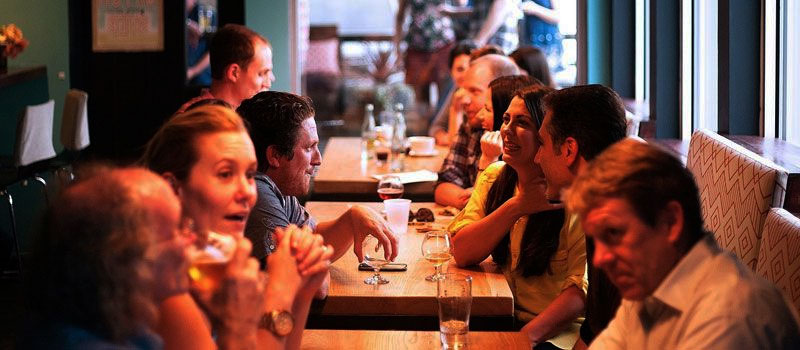 Social Media Management
Social media is an essential part of online marketing, with more than 3 billion users across various platforms. Social media management involves creating a presence on various platforms, engaging with customers, and sharing content to increase visibility. This process can be time-consuming but it is a worthwhile investment as it helps you reach new potential customers and allows you to build relationships with existing ones. Additionally, social media platforms offer great opportunities for running promotions and advertising campaigns to further boost your restaurant's online presence and ultimately drive more traffic.
Online Advertising Campaigns
Pay-per-click (PPC) advertising is one of the most effective strategies for increasing restaurant traffic online. PPC campaigns allow you to place ads on search engine results pages and other websites, target potential customers based on their interests and location, and measure the performance of your campaigns in real-time. This enables you to reach a larger audience, save time and resources, and generate more leads for your restaurant.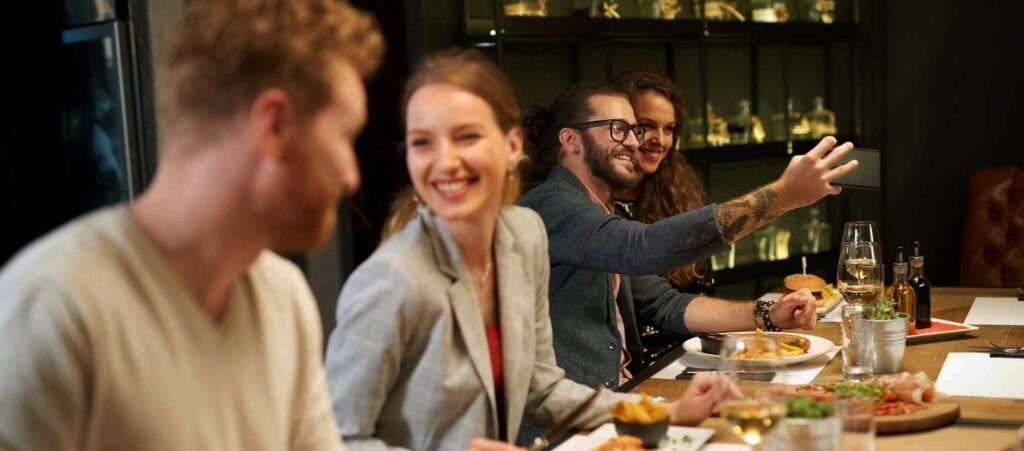 Smart Website Design Solutions
Your website is often the first impression customers will have of your restaurant and it should be designed with this in mind. Investing in smart design solutions such as responsive web design and user-friendly navigation can help you increase website traffic and conversions. Additionally, incorporating features such as online ordering systems, reservation forms, and events calendars can make it easier for potential customers to do business with you and enhance their overall experience.
Internet marketing is an effective way for restaurants to increase brand visibility and drive more traffic to their establishments.